2021 Juror
Deborah Schwartzkopf
Deborah Schwartzkopf is a Seattle-based studio potter & instructor. As a studio artist her goal is to make fabulous tableware that infuses life with purposeful beauty.
The studio practice she has established provides a vehicle for her to continually learn about material, connect with community, and create intersections between ephemeral ideas and functional forms. As a community member and instructor she aims to use her unique skill set to offer educational opportunities—creating bridges to cross-pollinate communities both locally and nationally.
Deb is also the author of Creative Pottery: Innovative Techniques & Experimental Designs in Thrown and Handbuilt Ceramics.
With compelling galleries, artist features, and guided questions for growth throughout, this is a book for potters everywhere that want to go beyond the basics, learn new skills, and unlock their creativity. Learn more about the book by visiting Deb's website.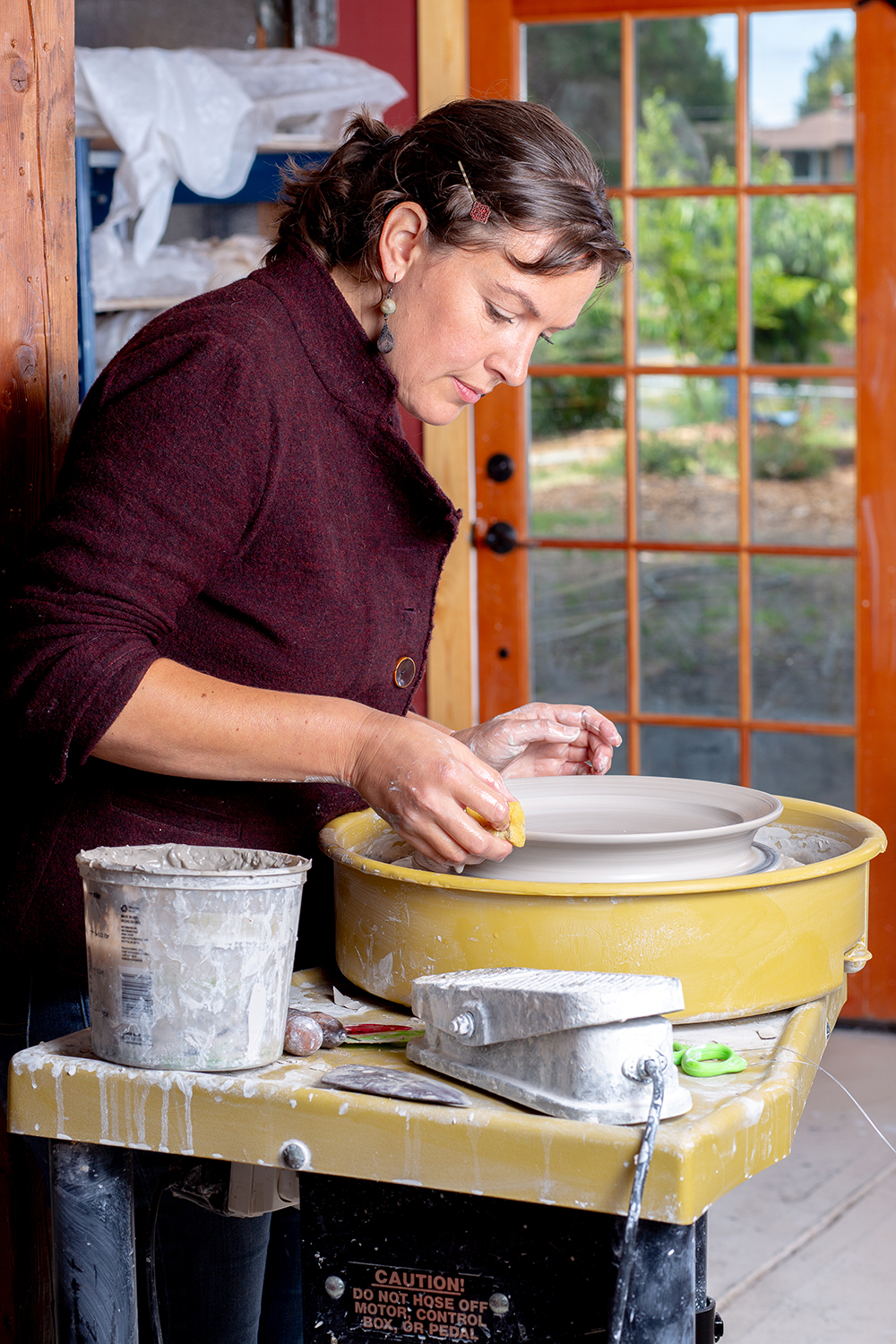 Photography by Matisse LB Photography
2006 – Tom Coleman
2005 – John Glick
2004 – Susan Peterson
2003 – Wayne Higby
2002 – Jack Troy
2001  – Linda Christianson
2000 – Ken Ferguson
1999  – Warren MacKenzie
1998  – Cynthia Bringle
1997  – Val Cushing
1996  – Phyllis Blair Clark
1995  – Chris Staley
1994  – Bill Daley
1993  – Jack Troy