2022 Jurors
Jack Troy & Carolanne Currier
Jack Troy
Jack Troy, teacher, potter, and writer, retired from Juniata College in 2006, where he taught for 39 years. He has led over 230 workshops for potters at colleges, universities, and art centers in the U. S. and abroad. His career has taken him to 13 countries, and his work is in many private and public collections, including the Smithsonian Institution, Shigaraki Ceramic Cultural Park (Japan), Auckland (NZ) Museum of Art and the Kalamazoo Institute of Art.
His first book, Salt Glazed Ceramics, was published in 1977. In 1978 he built Pennsylvania's first anagama-style kiln at Juniata College, and personal anagamas at his home in 1987 and 2006. In 1995 he published Wood-fired Stoneware and Porcelain. His collection of poems, Calling the Planet Home, was published in 2003 and more than 60 of his articles, book reviews, and exhibition catalogue essays have appeared in the major periodicals in his field. The Pennsylvania Council on the Arts awarded him two Craft Fellowships for his work in ceramics, and a Fellowship in Literature for his poetry. He was selected by the Council to make the awards for the 2005 Governor's Awards for the Arts. In 2012 he received the Excellence in Teaching Award from NCECA, the National Council for Education in Ceramic Arts.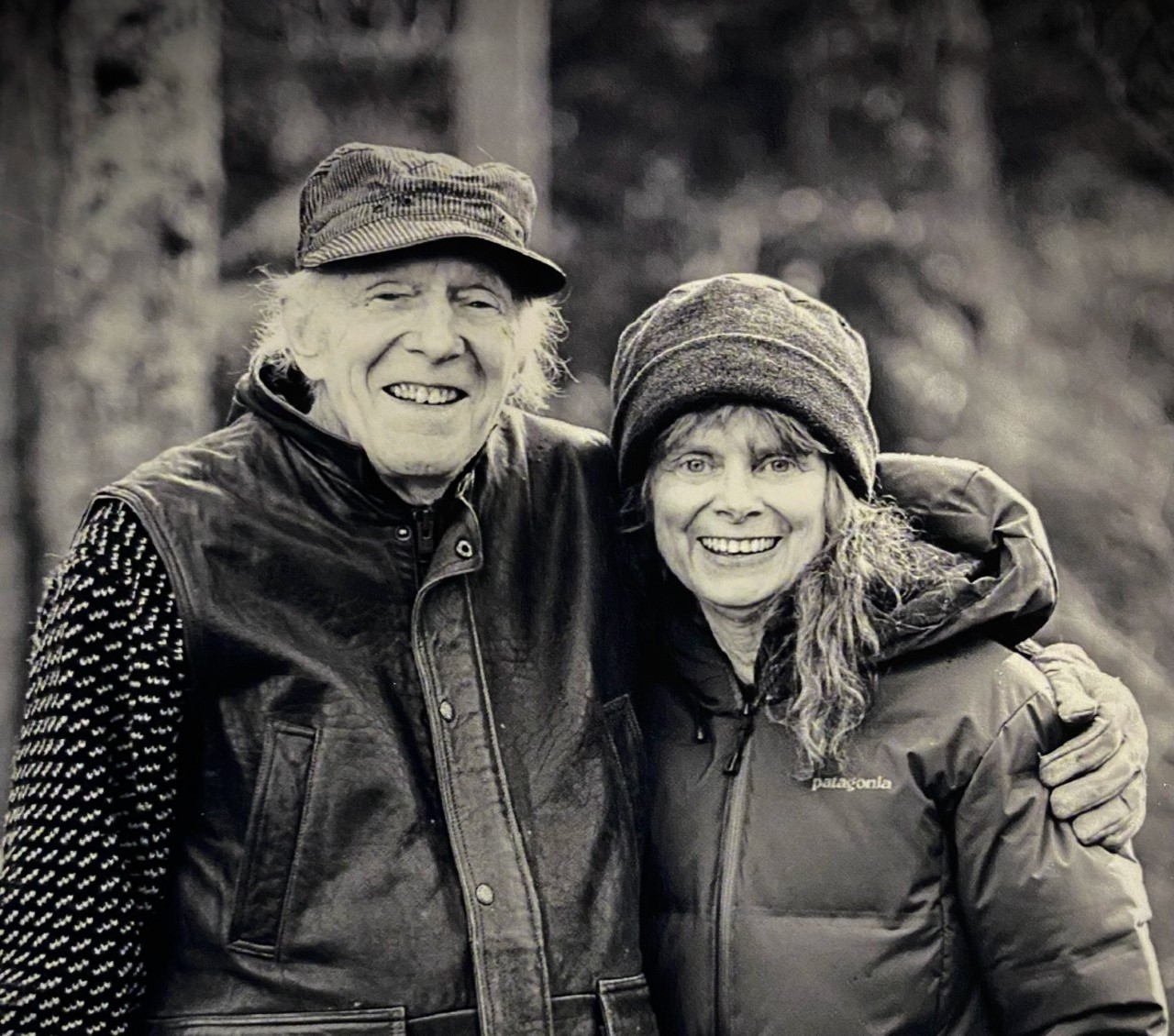 Photograph by John Shetron
Carolanne Currier
Carolanne Currier received a BA in Art from Eckerd College in St. Petersburg, FL, but spent the next 30 years pursuing a career in the health field. After retiring, Carolanne decided to explore some of the artistic media she put aside for her career. Carolanne has been a full-time potter for 10 years. She lives in Huntingdon, PA, where she shares a studio and several kilns with another potter. Carolanne enjoys atmospheric firings and uses both wood and gas kilns to get the looks she likes on both functional and decorative pieces. She is currently developing clay bodies that are responsive to the soda-firing technique.
Carolanne has had her work published in ceramic magazines and has exhibited her work in various national and international shows. Her pots can be found in homes and private collections internationally. 
2021 – 

Roberto Lugo, Margaret Kinkeade, & Brooks Oliver

2020 – Julia Galloway
2019 – Malcolm Mobutu Smith
2016 – Simon Leach
2015 – Matt Long
2014 – Christa Assad
2013 – Jim Connell
2012 – Jack Troy
2011  – Mary Barringer
2010 – Bill van Gilder
2009 – Pete Pinnell
2008 – Linda Arbuckle
2007 – Malcolm Davis

2006 – Tom Coleman

2005 – John Glick
2004 – Susan Peterson
2003 – Wayne Higby
2002 – Jack Troy
2001  – Linda Christianson
2000 – Ken Ferguson
1999  – Warren MacKenzie
1998  – Cynthia Bringle
1997  – Val Cushing
1996  – Phyllis Blair Clark
1995  – Chris Staley
1994  – Bill Daley
1993  – Jack Troy